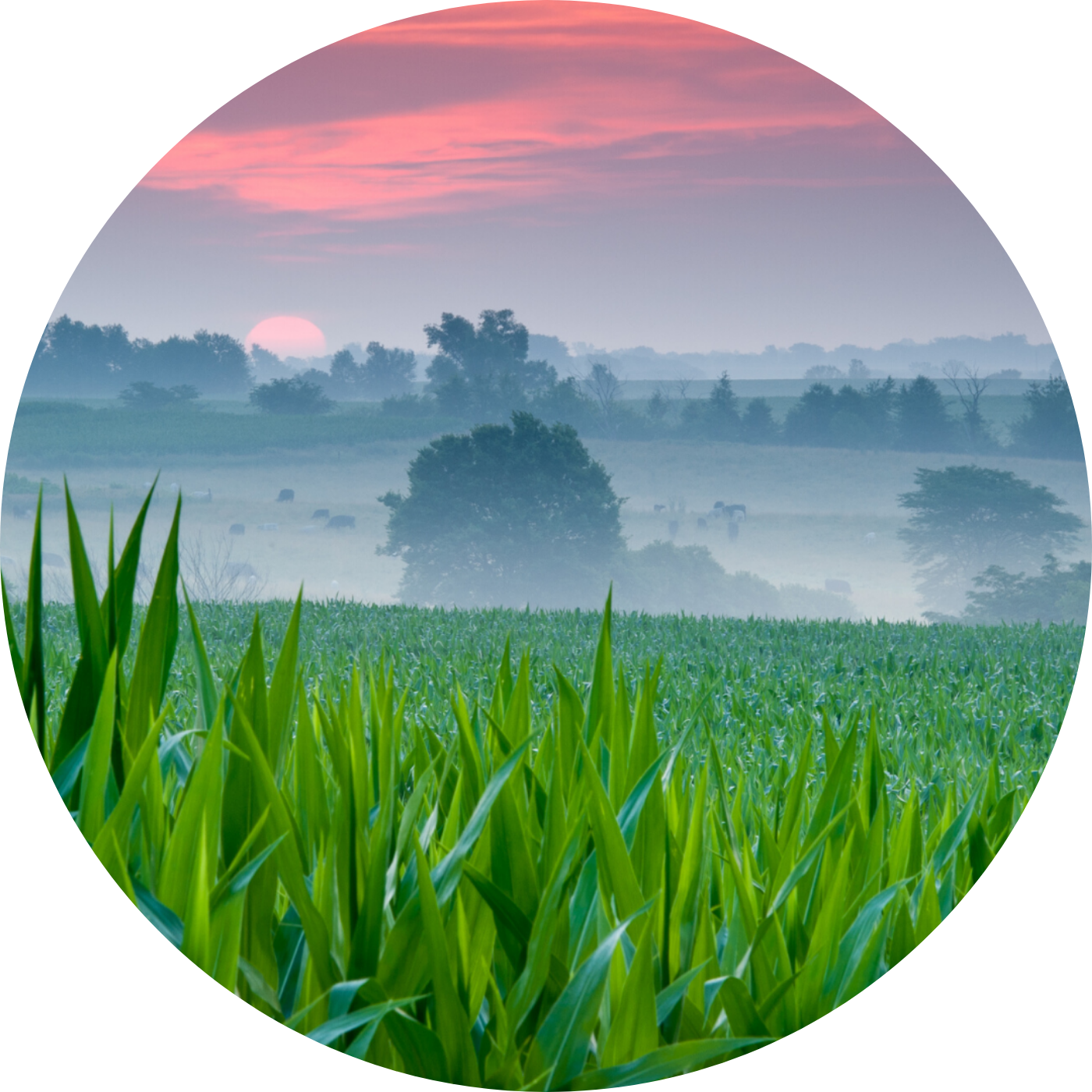 Join us on the journey!
We want to help people on their journey to Christ and with Christ.
So come as you are and experience the adventure of following Christ with a loving family of fellow sojourners.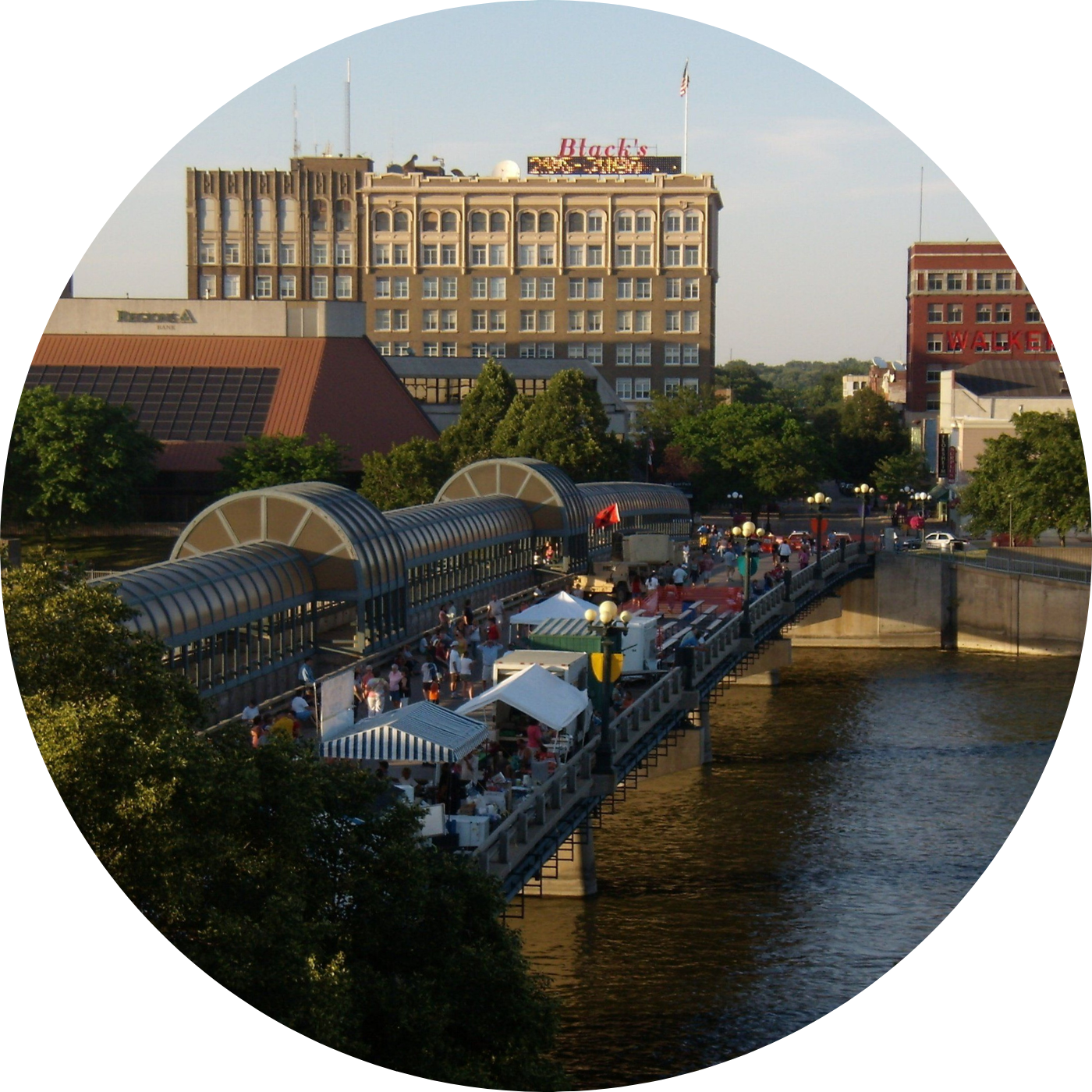 Loving our city
Waterloo is our community, our city, our home.
We desire to make the name of Jesus Christ known throughout Waterloo and the Cedar Valley area as we work to love and serve our neighbors.
Weekly Services
Out of concern for the wellbeing of our church family and visitors, we will not meet in person until December 13th. Please join us for our livestreaming service on Facebook each Sunday at 10 AM
Discipleship Class
Sunday 9:00 AM
Worship Service
Sunday 10:00 AM
What should I expect?
Our service is a celebration of what God has done for us in Christ Jesus, our Lord. Our church family is a mix of people of all ages, from young adults to families with kids, to retirees. We sing a mix of modern worship songs with occasional hymns performed in a contemporary style. The preaching is expository, as we work through a whole book of Scripture verse-by-verse, applying it to our lives today.
What should I wear?
Come as you are! We don't have a dress code so feel free to wear whatever you'd like, be it casual, formal, or something in between!
What is there for my kids?
We have a fully-staffed nursery for our little ones. Our kids under the age of 12 have the opportunity each Sunday to be part of our kids' Discipleship class at 9:00 AM and children's church during the worship service.
Core Values
1. We celebrate the sovereign grace of God
Recognizing the crippling and enslaving nature of sin that leaves us spiritually dead, we rejoice in God's unmerited grace he lavished on us by making us alive in Christ. If it were not for God choosing us in eternity past and enabling us to respond in faith through the gift of regeneration, we would never repent of our sin and believe. This same grace which first brought us to Christ guarantees to enable us to persevere in faith to the end of our lives.
2. We celebrate Christ-centered worship
We believe that Jesus Christ is the central focus of God's plan for humanity, that all of Scripture points to him, and all glory, honor, and power has been given to him by the Father. As a result, we desire to exalt Christ in everything we do, both in our corporate worship experience and in our personal lives.
3. We celebrate the transforming power of the Holy Spirit
God does not save us to leave us enthralled in our sin. We delight in the power of the Holy Spirit that transforms us from those who were once enslaved to sin to the glorious freedom of saying "no" to sin and "yes" to righteousness. We're eager and expectant to see growing evidence of the fruit of the Spirit in the lives of everyone who has trusted in Christ.
4. We celebrate expository preaching
Believing that the Word of God is the revelation of God and the only source of accurate knowledge of God and his will for our lives, we are committed to expository preaching which seeks to allow Scripture to speak to us within its own context (chapter by chapter, verse by verse) for our instruction, encouragement, and correction.
5. We celebrate complementary roles of men and women
Men and women are equally created in the image of God with the same value and dignity in his sight. According to God's wise design, men and women have different roles that complement each other, displaying God's glory by reflecting the relationship of Christ to the church. We value and pursue these complementary roles within our church leadership and marriage relationships.
6. We celebrate Christian liberty
While we wholeheartedly affirm the core, apostolic tenants of our faith, we delight that God has given us freedom of conscience on secondary matters of doctrines which Scripture is less clear on and in the practice of disputable issues that Scripture neither forbids nor demands. We joyfully strive to live out the famous dictum: "In essentials, unity; in non-essentials, liberty; in all things, charity."
7. We celebrate graceful accountability
The liberating grace of God is not an occasion for sin but rather an opportunity to live for the glory of Christ. As a result, we cheerfully strive to hold each other mutually accountable for our words and deeds in a spirit of grace towards other struggling with sin, recognizing that we are fellow sojourners in our struggle to put sin to death and pursue righteousness.
8. We celebrate gospel-focused ministry
The gospel is power of God for the salvation of the world and so we wish to make the gospel the main focus of both the mission we have been sent out proclaim to the world as well the foundation of what it means to live for Christ as his disciples. We desire to avoid moralistic teaching that would make Bible stories about us and how we ought to behave but instead allow the Scriptures to point us back to the grace of God given to us freely in the gospel of Christ Jesus our Lord.
9. We celebrate ministry multiplication
We desire to see ministry leaders developed by identifying, equipping, and unleashing men and women to use their gifts and talents to advance God's kingdom. Furthermore, we wish to grow the church not merely in size but in its scope through intentionally raising up church planters and planting new churches.
Statement of Faith
Click here to view our Statement of Faith
Leadership of Journey Church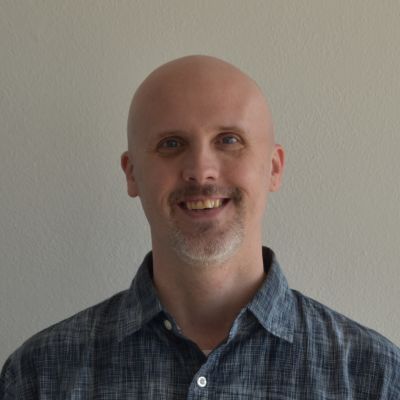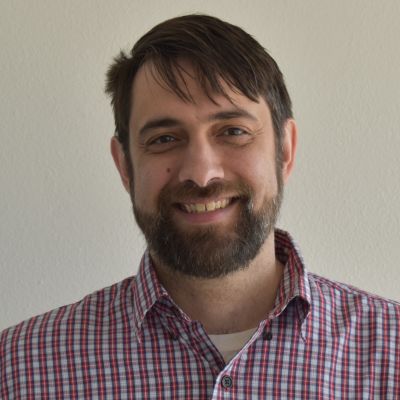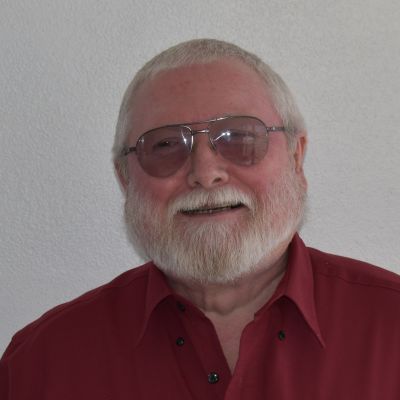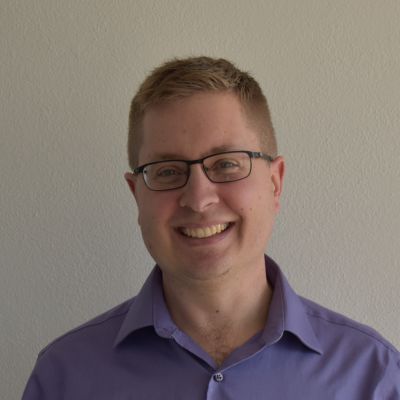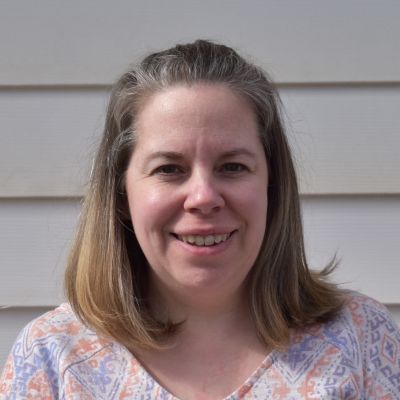 Thank you for your contribution!
Thank you for your generous donation.
Click on the link below to give online, or feel free to give during our Sunday Worship service.
Get in touch
Do you want to know more? We'd love to hear from you!
Journey Church
1955 Locke Ave., Waterloo , IA 50702
(319) 415-0878